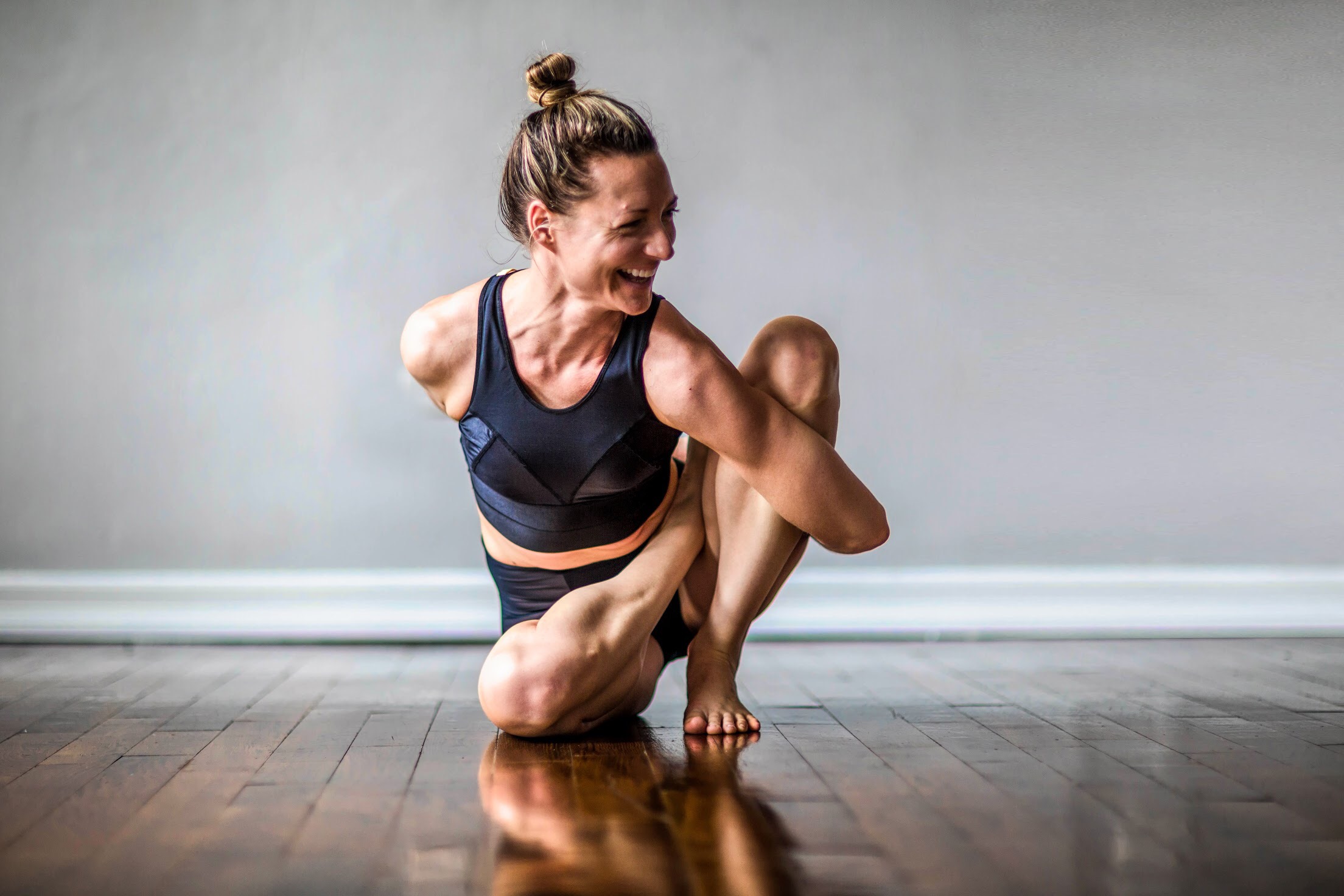 MEET CAROLINE
Hi. My name is Caroline and I am a certified and insured yoga teacher trainer and movement educator living and working in New York City and eastern Long Island.
I was introduced to yoga in 2003 as a way to fulfill a Phys. Ed. requirement while I was in college. In 2006 I moved to Italy in search of and in love with all things Italian. As you can imagine my yoga practice took the back seat to art, architecture, and the idea of dolce far niente. Despite being a born and raised New Yorker, when I moved back in 2010, I seemed to have forgotten the intensity and high frequency hustle of New York City life. It was that jolt that quickly returned me to yoga and allowed me to realize that it was much more than a fitness regimen. Yoga provided an outlet for grounding and stability in an otherwise upside down time of my life. I quickly learned it was the moments on my mat that gave me the time and the ability to get my feet on the ground and see my purpose more clearly.
I love bringing new concepts into my personal practice and sharing that inspiration with my students and their journey on the mat. My classes are a playful blend of energetic asana, breath awareness, and self-study. My teaching style is inspired by my understanding of anatomy and alignment.
When I'm not practicing and teaching yoga, I am going to museums and galleries, cooking with friends and family, riding my bike, playing outside with my dog, and volunteering at local animal shelters and community centers.